Addressing Nutrients in South Devon
A wide-ranging project tackling excess nutrients reaching the Kingsbridge-Salcombe estuary and Slapton Ley.
Led by Westcountry Rivers Trust, the partnership has worked across the areas surrounding the Salcombe-Kingsbridge estuary and Slapton Ley to deliver a suite of activities with the aim of reducing the amount of nutrients entering these precious waterbodies.
Nutrients are a problem as they encourage the excessive growth of algae. These algal blooms shade out other plants, and the decomposition of this algae can cause the oxygen levels of the water to fall, harming fish and other wildlife. Some types of algae can also be damaging to human health.
households engaged about septic tanks
urban areas assessed for misconnections
dedicated volunteers involved
school children engaged in drain-marking campaign
The activities undertaken were wide-ranging and included:
Contacting 422 households that use private sewage disposal systems, providing literature, advice and freebies (including fat traps, shower timers and toilet cistern water saving devices)
Misconnections investigations undertaken in three urban areas – identifying households with drainage which has been installed incorrectly and could be polluting nearby watercourses
Community citizen science style surveillance of diffuse and point sources in Salcombe, Kingsbridge and Slapton with local volunteers. A team of five dedicated volunteers conducted citizen science monitoring across the project area, taking phosphate samples, invertebrate samples and recording visual markers of water quality.
Investment in remedial works including the emptying of 64 priority sewage treatment systems using 50% subsided discount offer secured with a local waste removal contractor.
Drain marking campaign of rogue and high-profile road drains in the towns of Salcombe & Kingsbridge with two schools, engaging 50 school children with water quality issues in their town
Engaging with the owners of >50 boats regarding responsible boat waste management in partnership with Salcombe Harbour Authority
Attended community events, talks and workshops to raise awareness on responsible drainage, and responsible detergent and garden fertiliser use
Held an event at Kingsbridge market to raise awareness on responsible septic tank management in the local community
The success of this project has led to the continuation of these themes in our current project, which focuses on Frogmore Creek.
Other projects in South Devon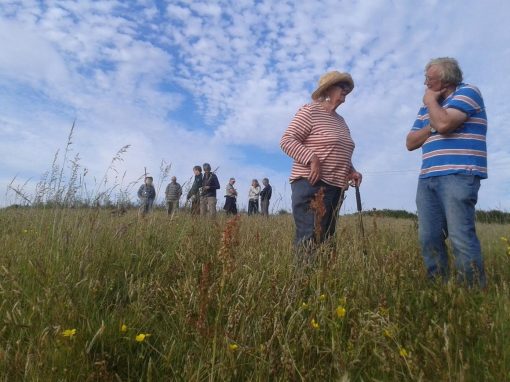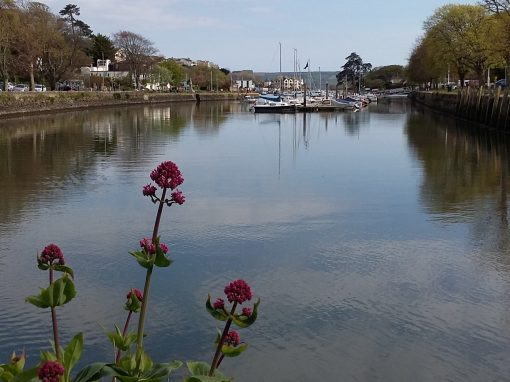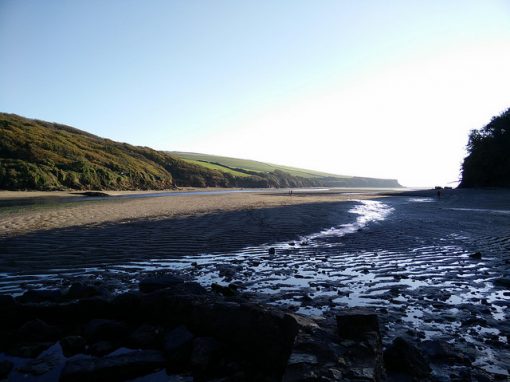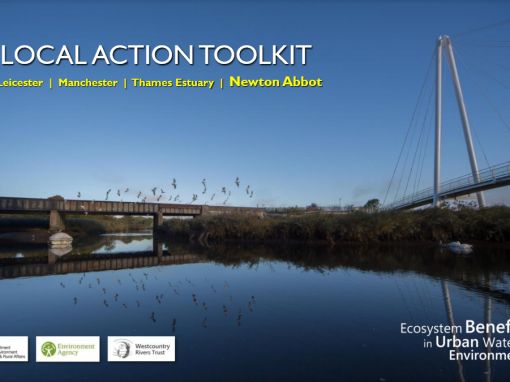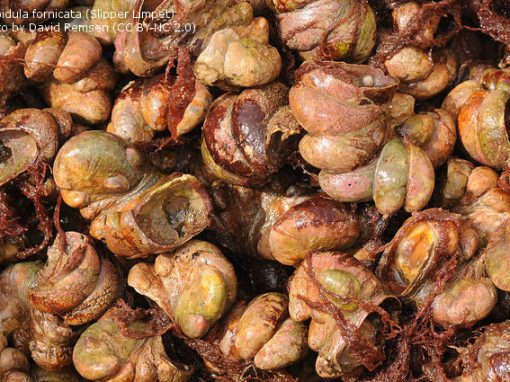 Suggest a project...
We're always looking for new ideas from our partners.
Take a look through our story map for inspiration, and if you have an idea for a project send us a message!