We're carrying out catchment improvements, community engagement events and educational visits with the aim of reducing pollution by excess nutrients in Frogmore Creek.
The Salcombe-Kingsbridge estuary Site of Special Scientific Interest (SSSI) & Local Nature Reserve (LNR) is suffering the effects of eutrophic algal blooms. These rapid growths of algae are believed to be driven in part by excess nutrients from the catchment area. Our primary objective is to work closely within the small and finite water catchment community of Frogmore Creek to reduce these nutrient inputs, with a future view to working across the whole Salcombe-Kingsbridge estuary catchment area and effecting their long-term reduction.
We're taking on this challenge through several activities:
1. Identifying sources of pollution and implementing solutions – We will be working across the catchment to identify pollution sources and promote solutions, such as Catchment Sensitive Farming, Countryside Stewardship, community SUDS, and septic tank maintenance.
2. Educational visits – As well as our community events, we've been visiting the primary schools around Frogmore Creek to discuss the water cycle, explore the watercourses of their local catchment, their link to beaches downstream, and looking at the bugs which can be used to indicate water quality
3. Community engagement – We've been holding community drop-in events in Frogmore, Stokenham and East and West Charleton to raise awareness of the causes and effects of nutrient enrichment and how we can all help tackle the issue. We're also promoting these issues through the local media, the Salcombe tourist guide, and the harbour guides. We're also excited to have commissioned an animation which will demonstrate the water cycle, our impacts on our local rivers and estuaries and what we can all do to help, in a very quirky way… watch the video below!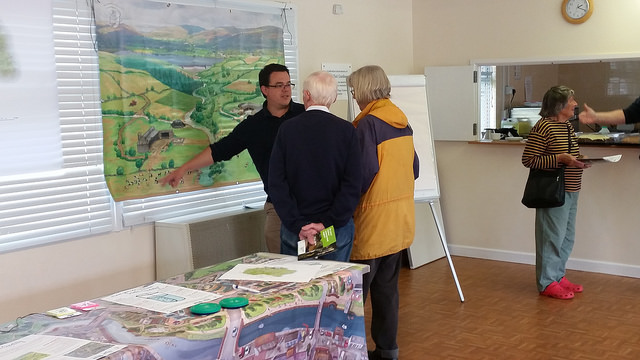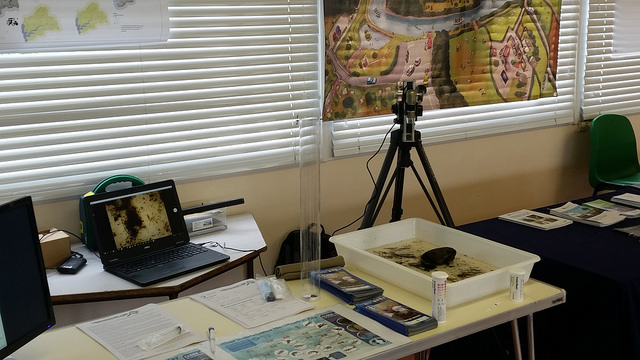 Other projects in South Devon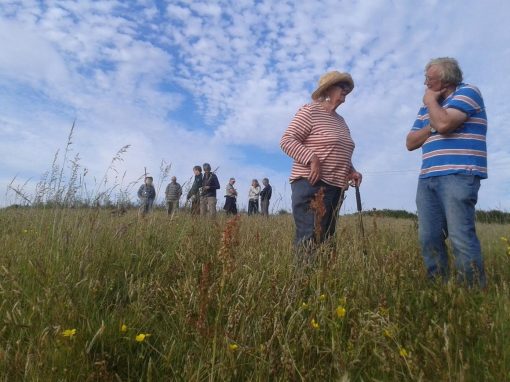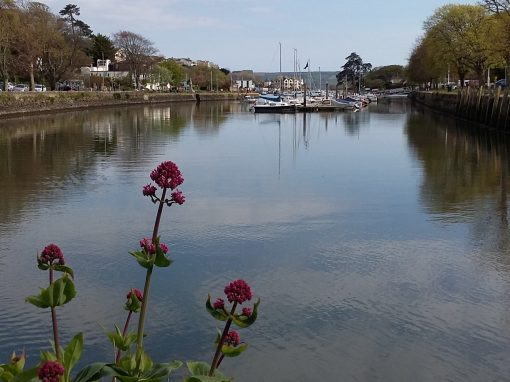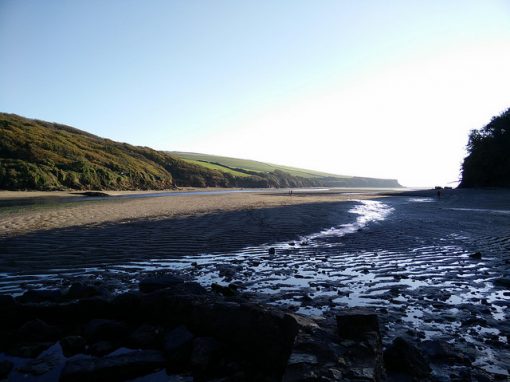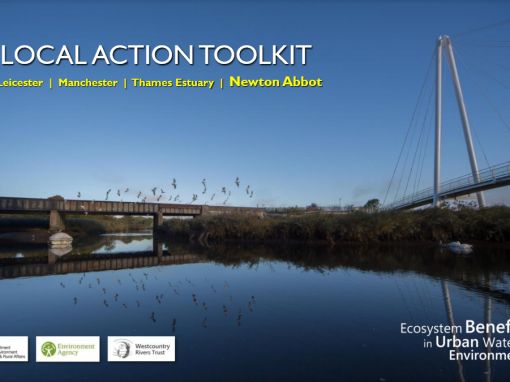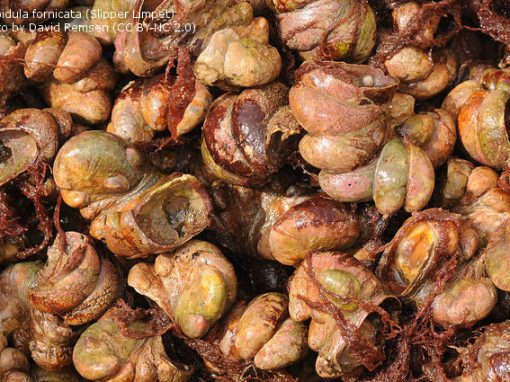 Suggest a project...
We're always looking for new ideas from our partners.
Take a look through our story map for inspiration, and if you have an idea for a project send us a message!